About us
Our wide range of backgrounds, encompassing mainstream advertising, medical genetics and research allow us to take a different perspective on solving problems for clients. However, they also bind us together with one simple goal – to work closely with our clients to create dynamic and successful health communications campaigns.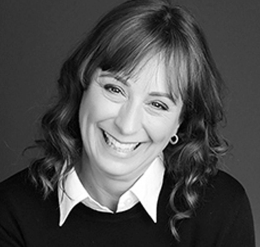 Claire Dobbs
Chief Executive
In her 25 years of experience in both client and agency roles, she has consistently delivered a high-level of service resulting in long-lasting partnerships. Claire has also been at the forefront of leading, and overseeing, high-profile global brand launches for a range of international healthcare companies. Her role now is to continue making the vivacity magic happen by encouraging constant evolution in our thinking and offering.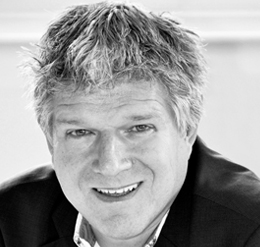 Phil Adams
Managing Director
With over 25 years' communications experience, Phil has championed the power of creativity throughout his career, building award-winning brands and campaigns across a broad range of pharmaceutical and health & wellness categories. He has led both global, regional and local teams and is committed to building strong strategic and creative partnerships with all the agency's clients. Phil has led vivacity from its launch in 2016 and is driven by his desire to build an environment where teamwork, creativity and differentiation flourish, for the benefit of both the agency and its clients. Phil's role is to ensure the team delivers on brief, on budget and on time.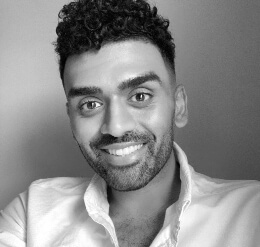 Dipesh Patel
Account Director
Dipesh's background spans a wide spectrum from a BSc in Medical Genetics and an MSc in Financial Management, to starting his career in Marketing and PR for a men's lifestyle fashion company. His ambition to combine this experience with his passion for science, led him to start work as a Research Associate for Phase 1 and 2 clinical trials. This quickly progressed to medical education and then on to vivacity. Dipesh is an integral part of the vivacity team and the agency's mission to build compelling, creative and insightful communications campaigns across a broad range of health and wellness categories, and is known for his ability in building strong and trusting partnerships with all his clients. Dipesh's role is to lead key client business on a day-to-day basis.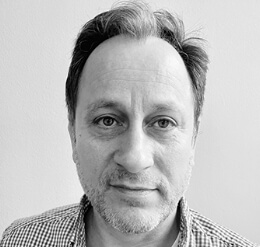 Scott Gouveia
Scientific Director
Scott started his career in scientific research, spending 7 years in ophthalmology research, and a PhD in physiology and having various papers published. After this, Scott moved into medical communications where for the last 18 years he has worked and written on a wide range of scientific and medical subjects, with broad knowledge and experience covering many different therapy areas. Scott's role is to ensure the clarity and accuracy of all the scientific and medical writing.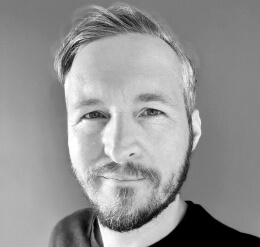 Tim Rowe
Head of Studio
Tim's passion is photography and film and you will find his mark across all the stunning photography, film and video work that we develop for client campaigns. He is a skilled film and video editor and understands the pure relationship between moving image and audio, seamlessly weaving together different elements to create films that tell compelling and enthralling stories. Tim's role is to ensure the timely and effective running of our Studio.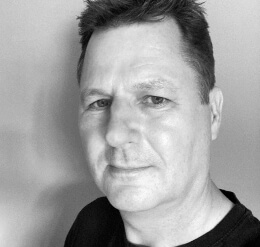 Oliver Payne
Senior Designer
Oliver is the "design" rock of the agency and responsible for the majority of the beautiful print and web design work that we deliver for our clients. As with all great designers Oliver is classically trained and learnt his craft by starting out in typography and layout, where he first began to develop his meticulous eye for detail. He then continued to hone his passion for creativity through a number of different agencies where his design skills came to the fore. One of Oliver's finest qualities is his ability to understand and interpret any brief intelligently, which he continues to do on a regular basis!